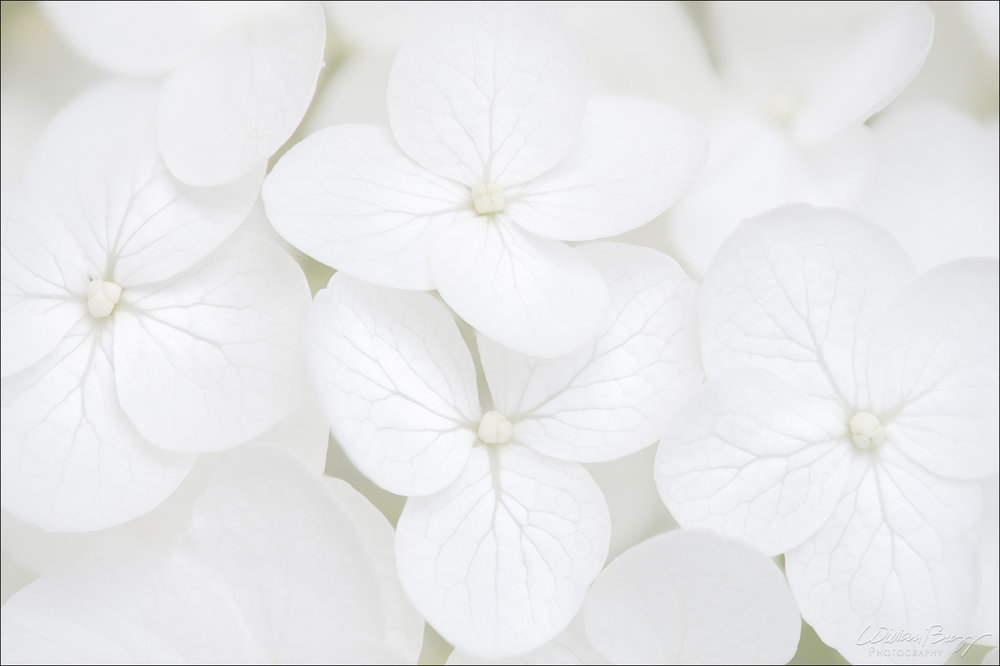 Purchase Information:
My work is printed on a state-of-the-art photographic printer with archival inks on a variety of premium photographic papers. Your purchase will have luscious colors with beautiful detail and clarity. Your order is packaged for flawless shipping.
I guarantee this purchase will meet or exceed your expectations. The prices below include shipping within the continental U.S. Pennsylvania residents please add the 6% sales tax. I offer a 15% discount for three photographs per order and a 20% discount for orders of five or more photographs.
Traditional prints: Limited edition prints are in runs of 100. Other sizes and professional framing are available upon request. all measurements in inches.
6x9 w/white mat, overall size 9x12/$30
10x10 no mat/$45
8x12 w/white mat, overall size 12x16/$50
11x14 or 11x17 limited edition, w/white mat, overall size 16x20/$100
12x12 or 12x18 limited edition, no mat/$100
16x24 limited edition, shipped rolled/$200
Metal prints: Limited edition metal prints are in runs of 100. The prints arrive ready to hang and the colors have a 60 year colorfastness rating. The aluminum panel and hanging system are composed of 95% recycled materials . Three sheen options are available: gloss, soft gloss and matte. Allow two weeks for UPS ground delivery.
8x12 or 10x10/$110 10x15 or 12x12/$150
12x18/$180 16x24/$325 20x30/$450
other sizes including panoramic pieces are priced accordingly and available upon request.
Prints orders and stock requests are made through this contact form. Please fill out the form and add which photos you would like, sizes and any other questions or instructions you may have. Thank you for this purchase and your support of the arts.